Goodman brand gas furnaces can deliver warm, money-saving indoor comfort year after year to your home. Variable and multi-speed furnaces can provide enhanced indoor comfort by slowly ramping up to your thermostat setting rather than simply turning on at full speed. This alleviates the 'cold air blow' often associated with single-speed furnaces.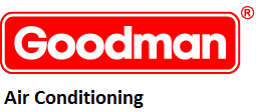 The Goodman brand has a central air conditioning system that is perfect for your home — at a refreshingly affordable price. Even on the hottest days of the year, you can keep your home cool and comfortable while enjoying low energy costs with a high-efficiency Goodman brand air conditioner. Don't choose between affordability, durability, and optimum cooling comfort.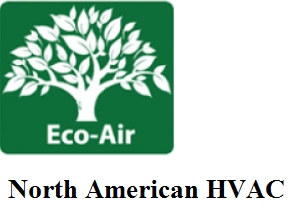 Guaranteed Quality : Every air conditioner Eco-Air makes goes through an extensive array of over 37 quality tests on the production line.We use state of the art systems such as helium spectrum and ultra sonic calibration for leak detection.Additionally,we continuously fine tune our manufacturing process by tracking customer feedback.After many years we have established ourselves as a premium manufacturer of high quality products.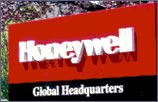 Honeywell is a diversafied technology and manufacturing leader in residential and commercial heating,airconditioning and refigeration controls.
.