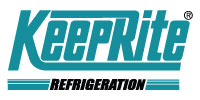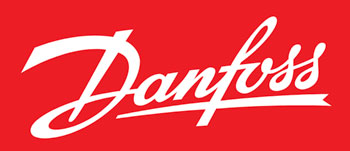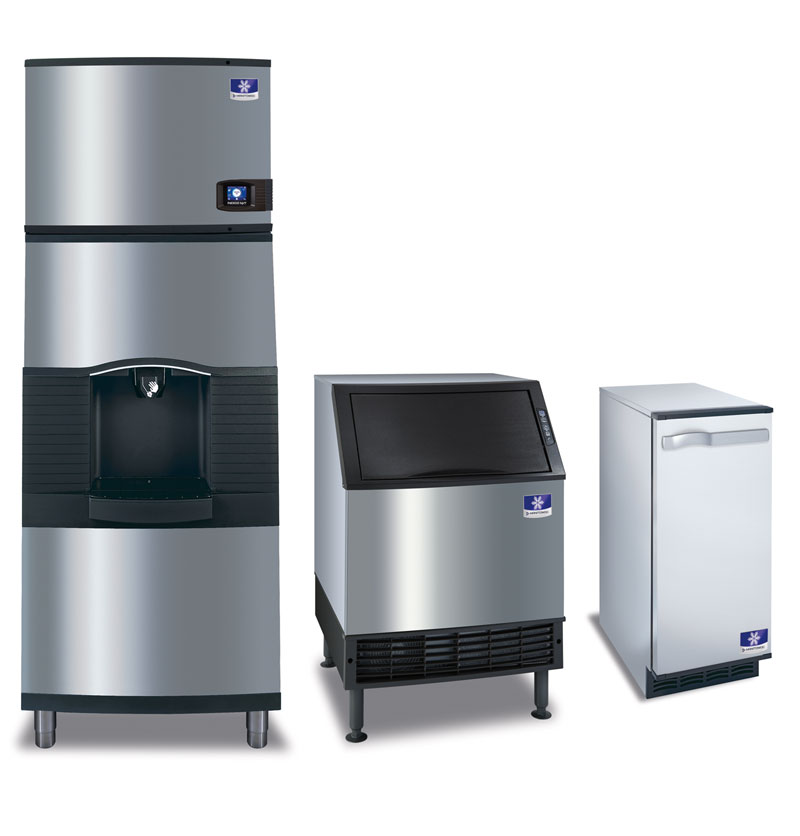 Since its inception in 1964, Manitowoc, Inc. has been on the cutting edge of product innovation, food safety and environmental stewardship. From the first automated cleaning system for ice machines, to the first ice machine with a touch screen display and offering the widest selection of ENERGY STAR®️ ice machines in the market, Manitowoc continues to be the industry leader and the trusted partner for businesses just starting out, to businesses with billions served.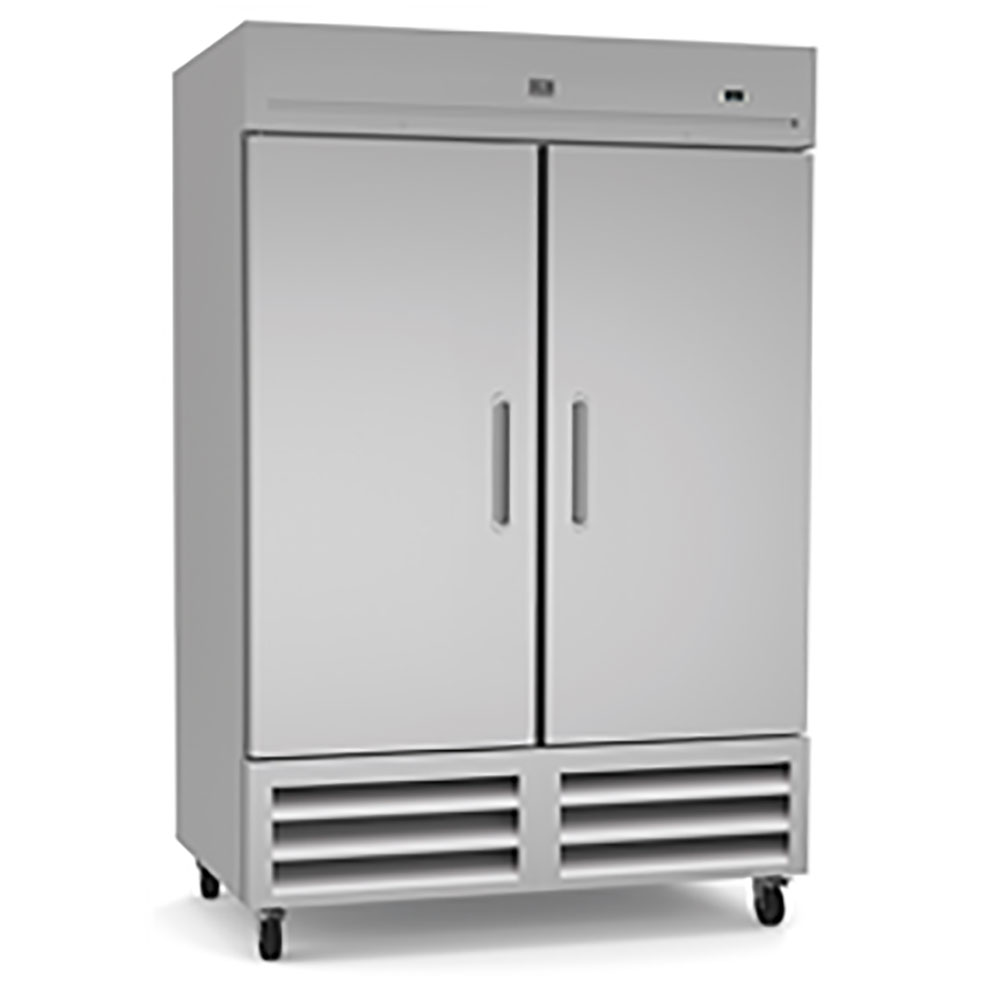 REACH-INS
Reach-in coolers/freezers, prep tables , novelty cases, deli cases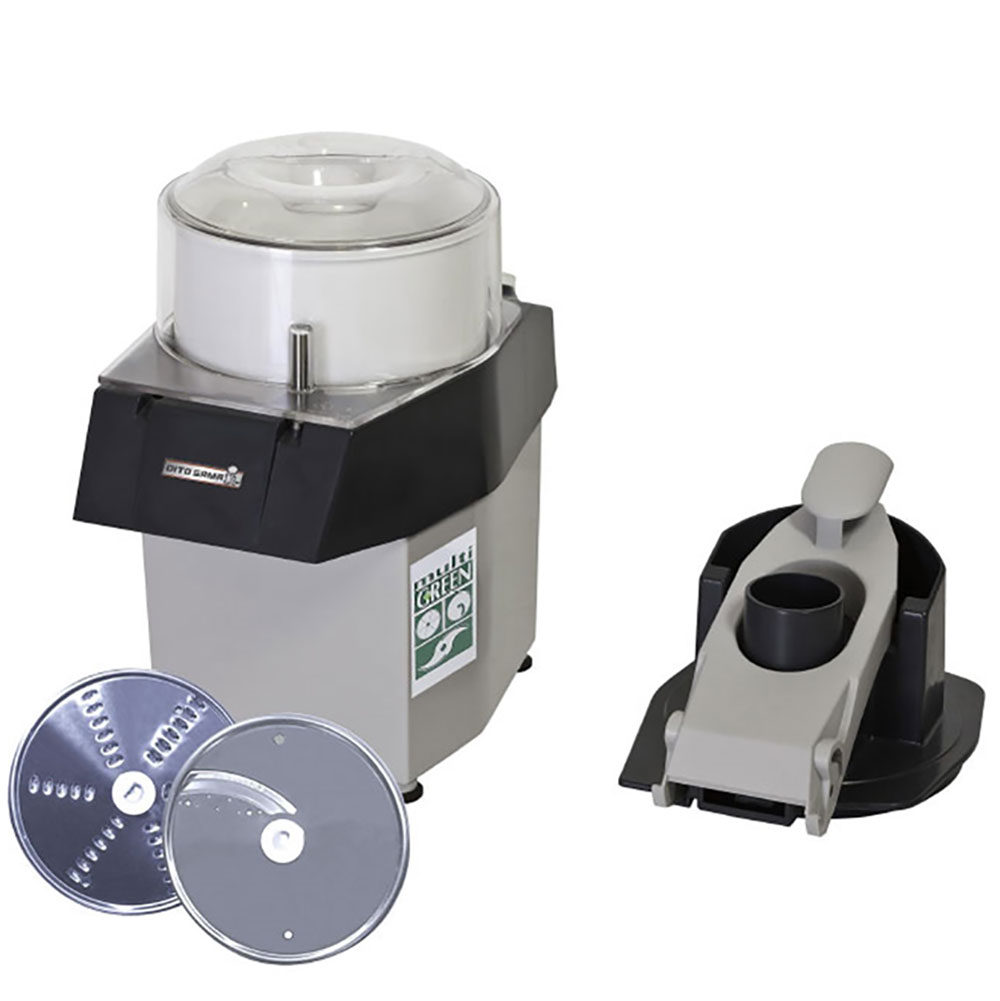 FOOD EQUIPMENT
Dishwashers, food preparation, wire shelving, work tables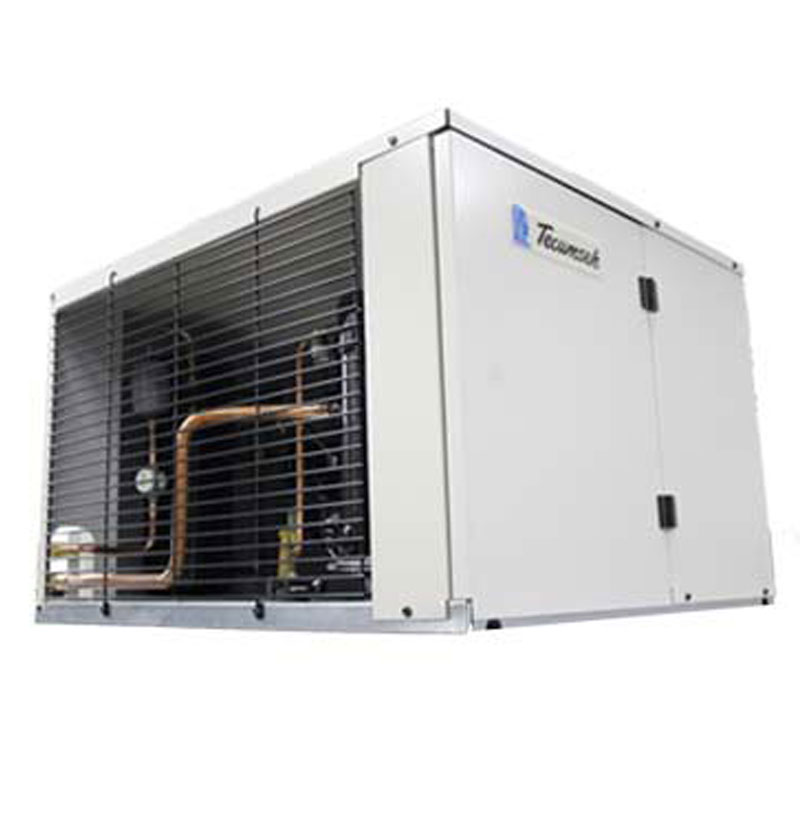 Condensing units , compressors, evap coils , refrigerants and controls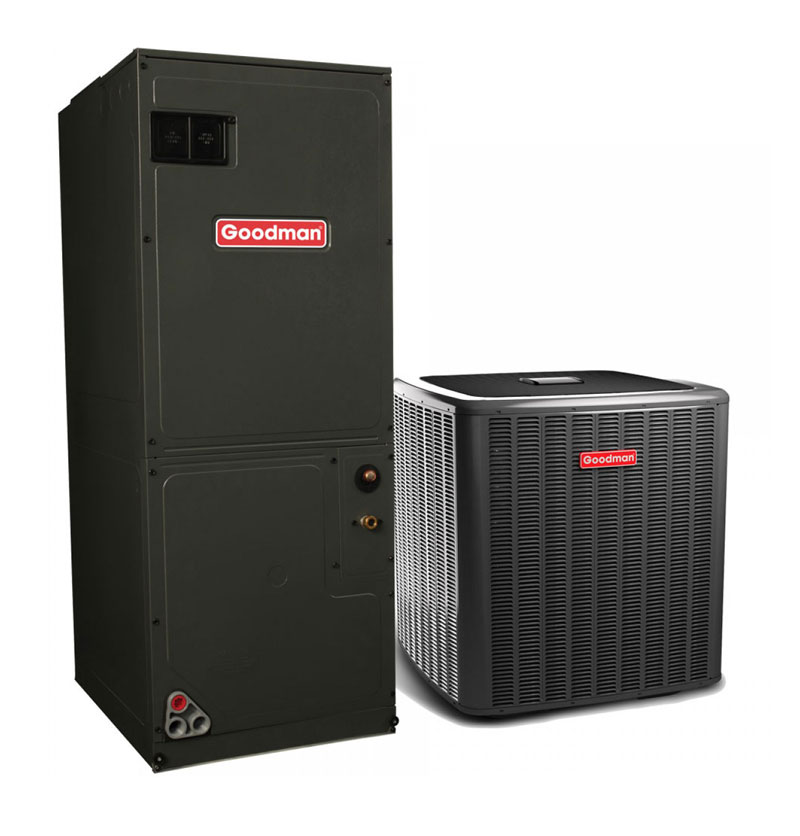 HEATING & A/C
Heat Pumps, air Conditioning, Air Handlers, Furnaces, Ductless-split units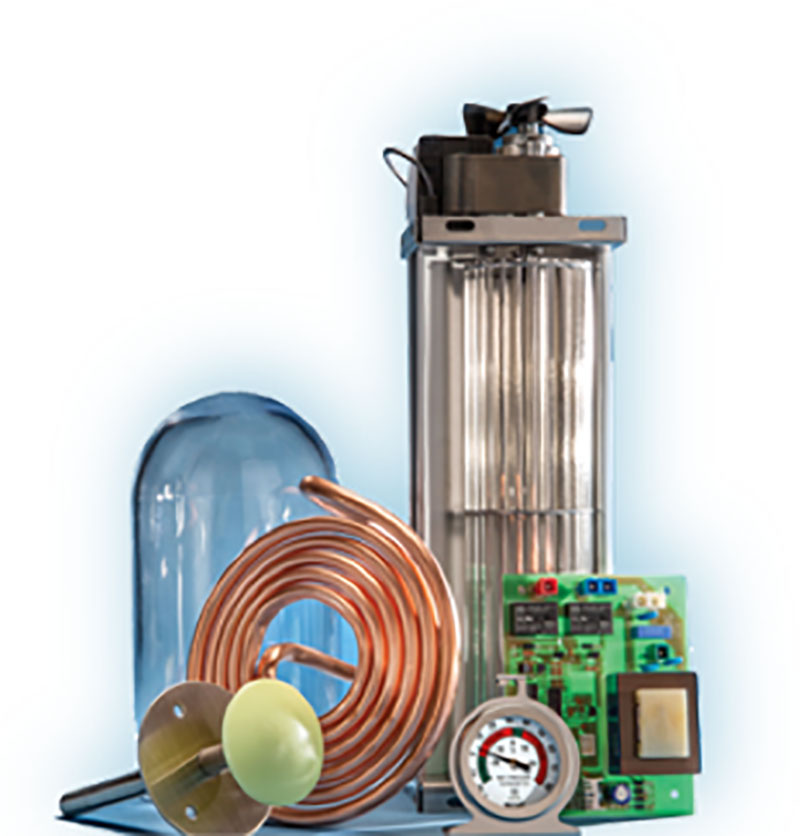 Temp controls, sensors, gaskets, and more from well known vendors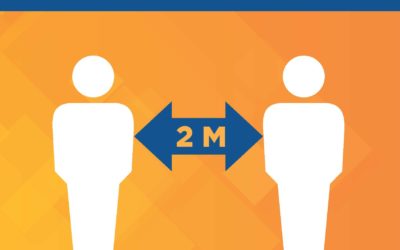 OPERATIONAL UPDATE – COVID-19 PRECAUTIONS NOVEMBER 9TH, 2020. All customers and staff are now required to wear a face mask within the building unless a valid medical exemption applies. We have initiated a daily in-person screening for all onsite...
read more