Diamond Ice Systems is a Canadian owned and operated wholesaler servicing the refrigeration, food equipment and HVAC trades for over 20 years. We provide superior customer service along with a wide range of high quality products and parts.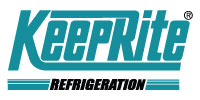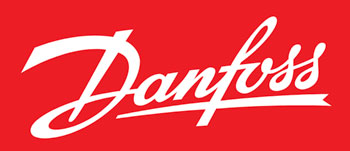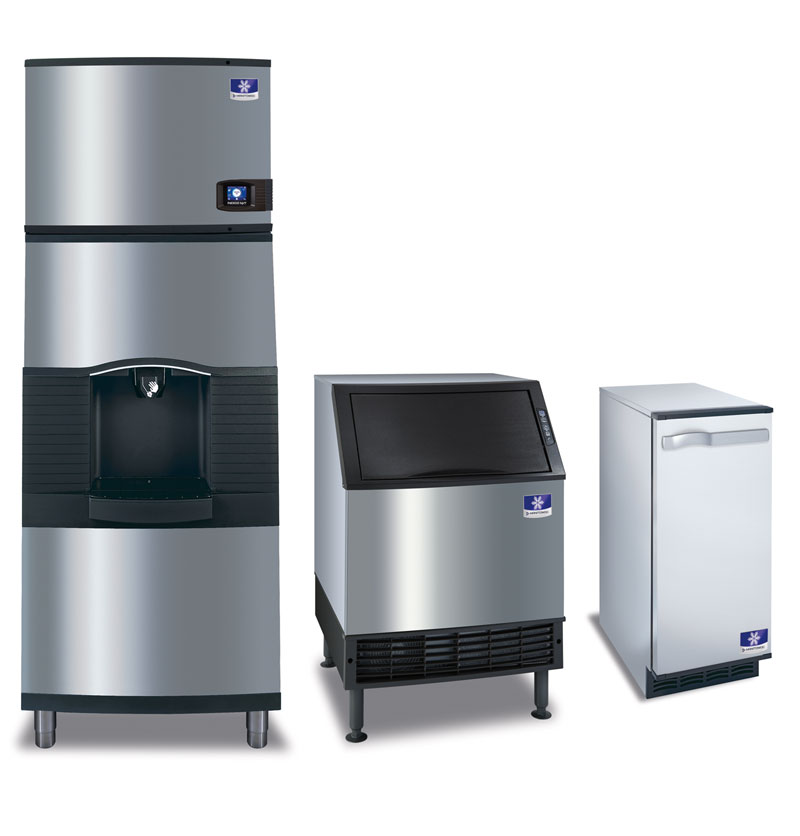 Since its inception in 1964, Manitowoc, Inc. has been on the cutting edge of product innovation, food safety and environmental stewardship. From the first automated cleaning system for ice machines, to the first ice machine with a touch screen display and offering the widest selection of ENERGY STAR®️ ice machines in the market, Manitowoc continues to be the industry leader and the trusted partner for businesses just starting out, to businesses with billions served.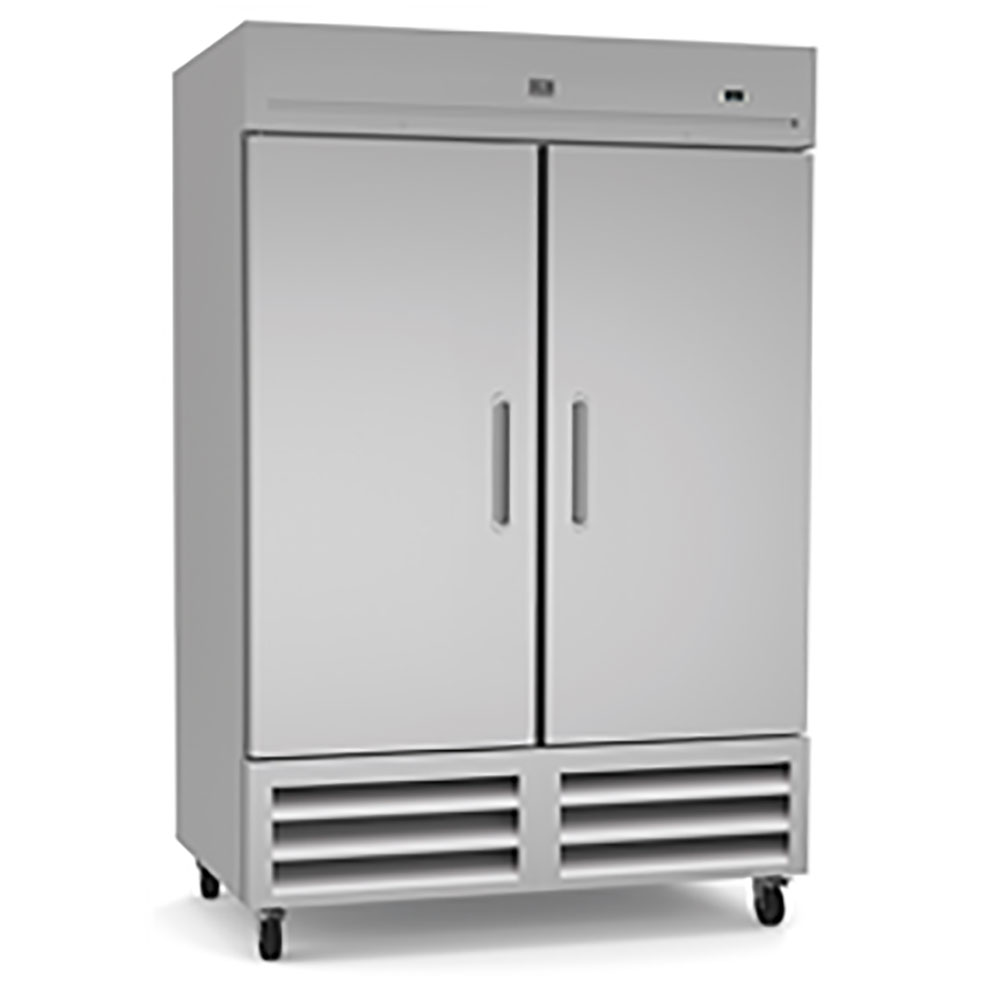 REACH-INS
Reach-in coolers/freezers, prep tables , novelty cases, deli cases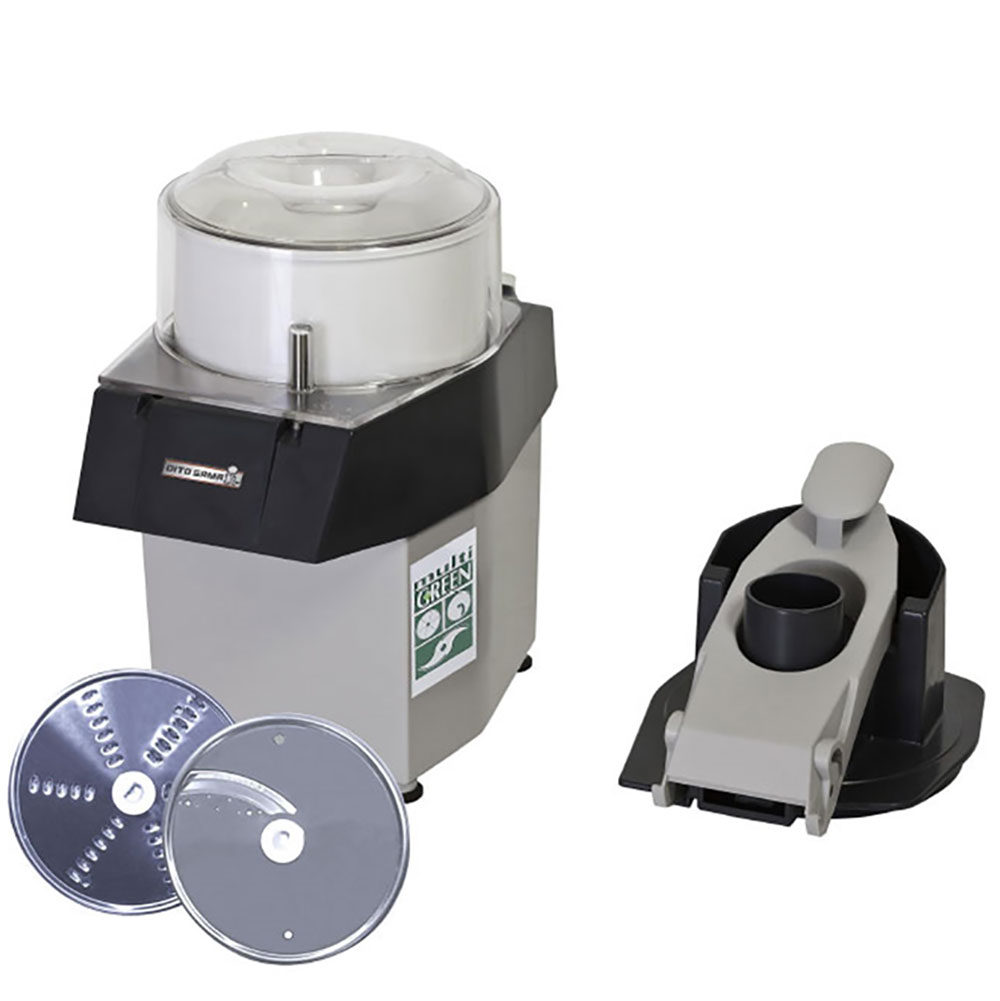 FOOD EQUIPMENT
Dishwashers, food preparation, wire shelving, work tables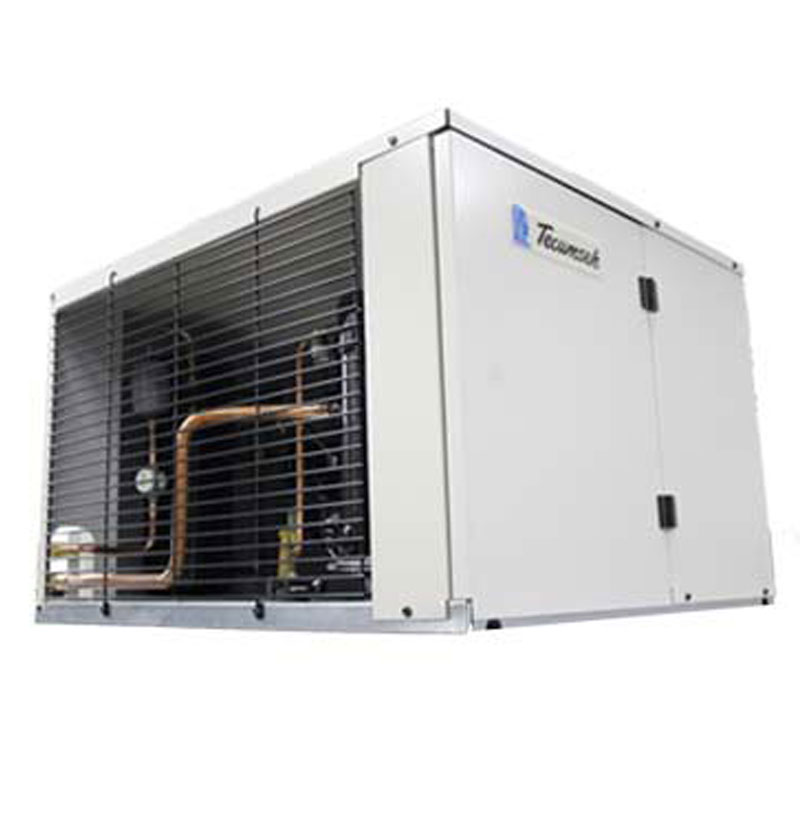 Condensing units , compressors, evap coils , refrigerants and controls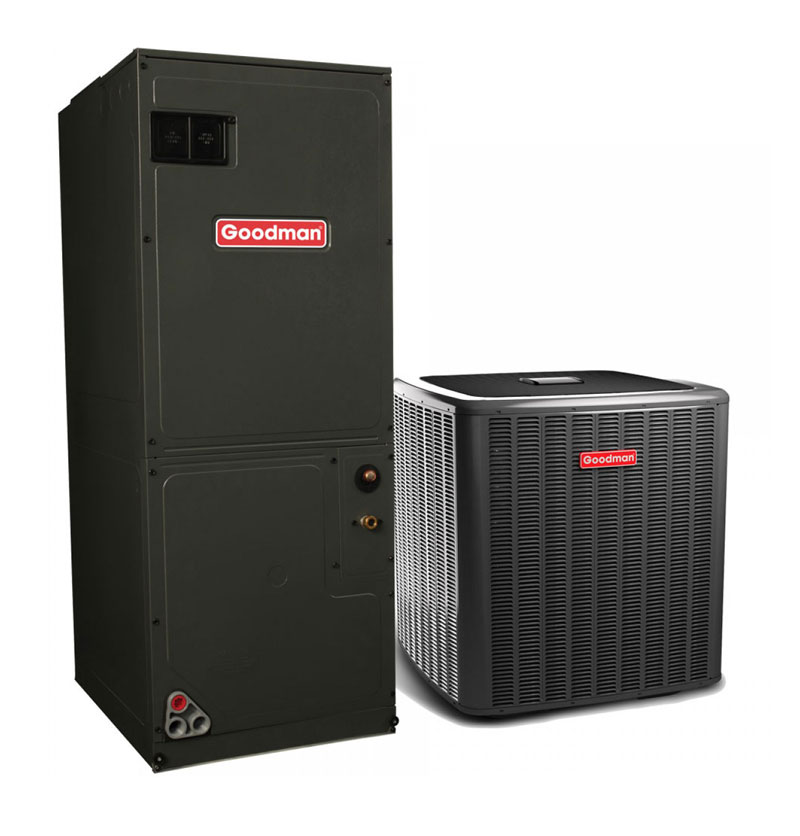 HEATING & A/C
Heat Pumps, air Conditioning, Air Handlers, Furnaces, Ductless-split units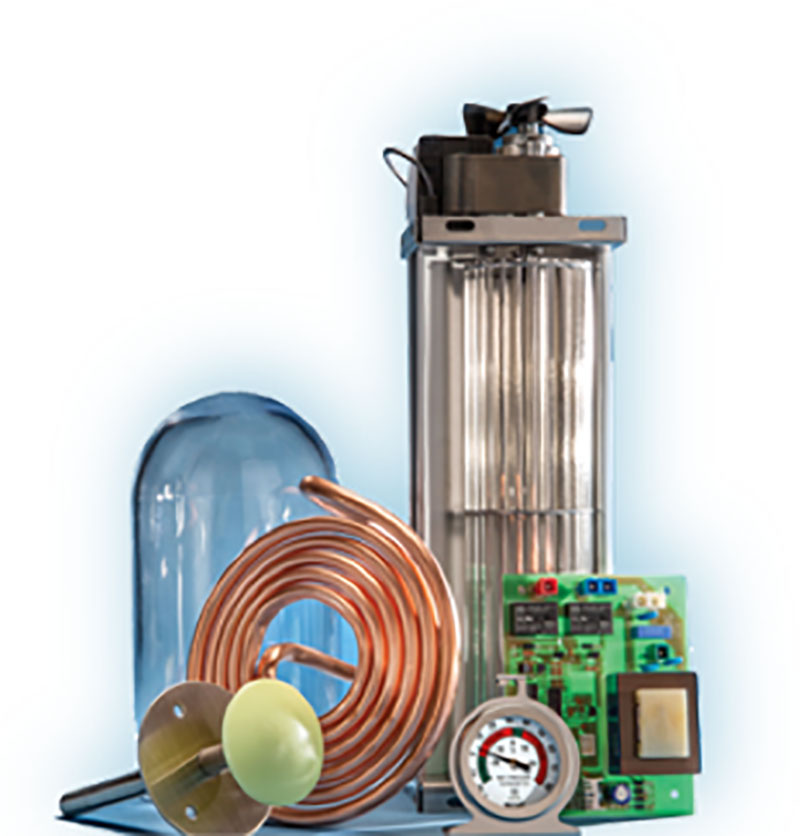 Temp controls, sensors, gaskets, and more from well known vendors
Per recently updated Provincial Health guidelines for BC , Alberta and Saskatchewan ,Manitoba masks are no longer required within the premises . We have sales counter plexiglass barriers in place to protect counter staff and customers alike. No...
read more